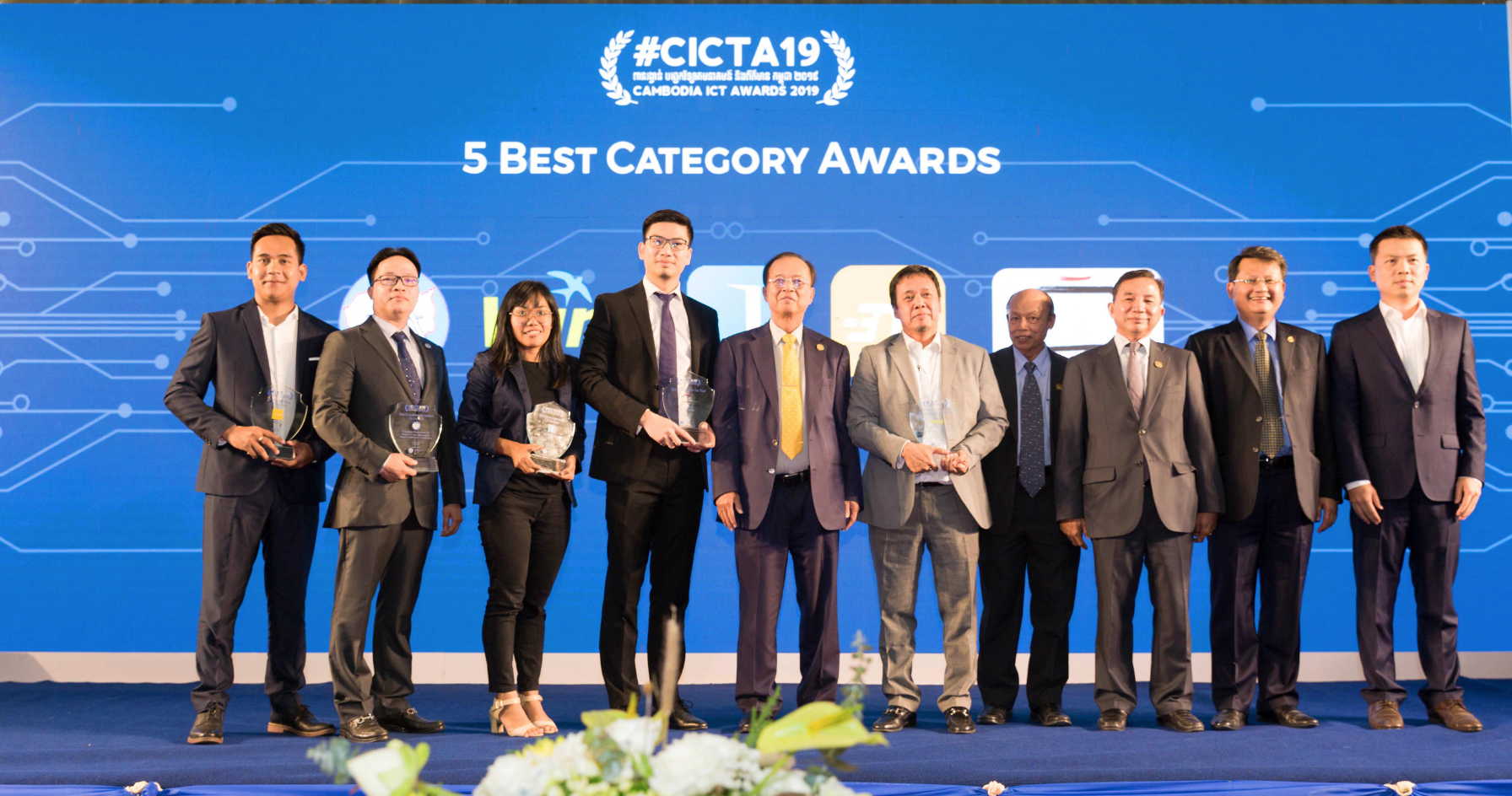 Cambodia ICT Awards, called CICTA (see - ta), is the largest national ICT awards in the Kingdom of Cambodia organized by National Institute of Posts, Telecoms and ICT supported by Ministry Posts and Telecommunications with four main objectives:
1. Recognition​

To provide national recognition for the achievements, innovations, and successes of digital innovation in ICT sector in the Kingdom of Cambodia.

2. Motivation

To motivate innovative uses of digital or ICT at all ministries, local private companies, startups, social enterprises, NGOs, and other relevant institutions. ​

3. Promotion

To raise digital awareness and ICT in the public, and bridge the digital gap in the business community, between people living in the provinces and cities, contributing to the development of ICT in the Kingdom of Cambodia.

4. Opportunity

To give people the opportunity to showcase their achievements in ICT and investment opportunities to become the representative of the Kingdom of Cambodia in regional and global ICT awards.
Since 2015, 120 nominees have registered and 31 have won awards.​
The Winner In
2019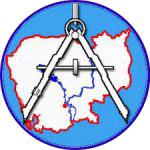 Best E-Government Service Of The Year

CAMBODIA CONSTRUCTION APP
Ministry of Land Management, Urban Planning and Construction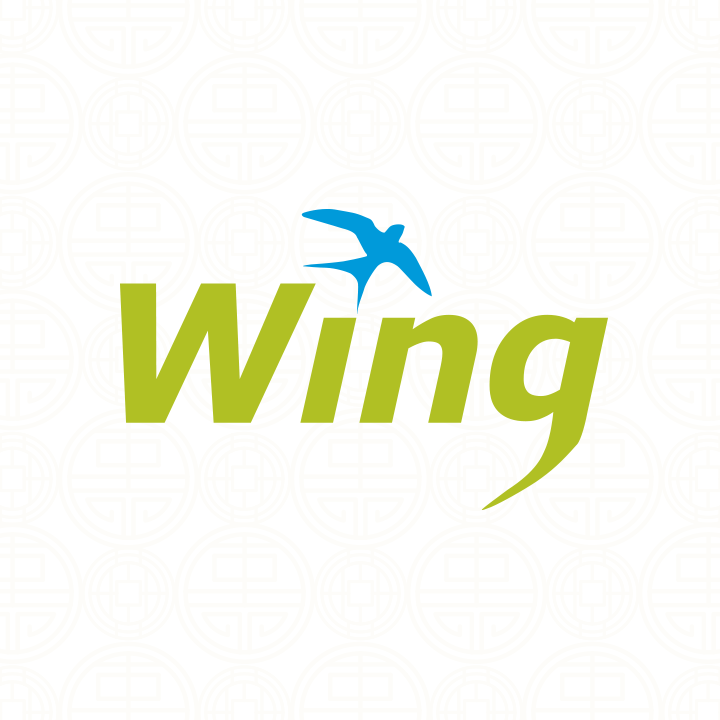 Best Digital Innovation Organization of the year

WingMoney
Wing (Cambodia) Limited Specialised Bank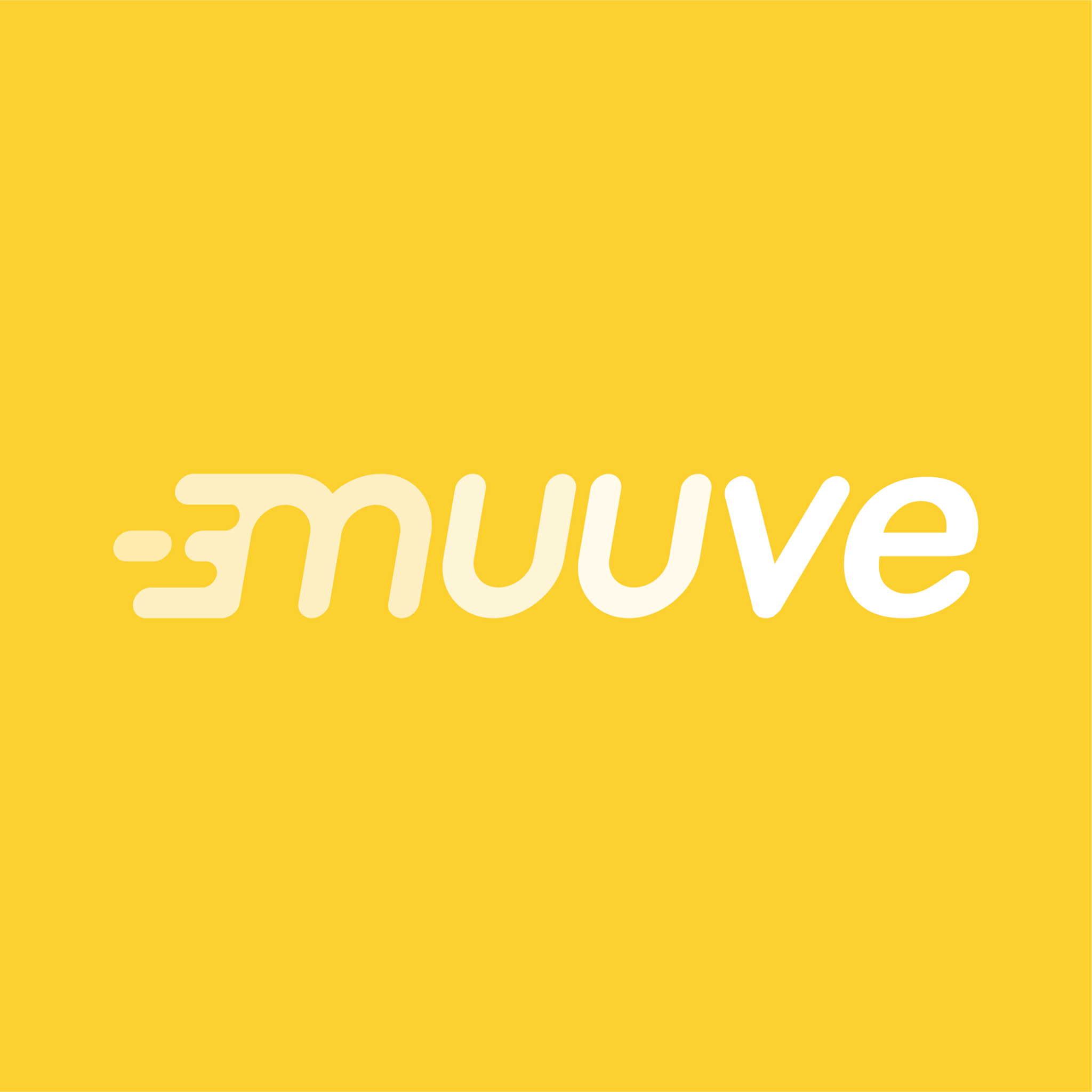 Best Tech Startup of the year

Muuve
Muuve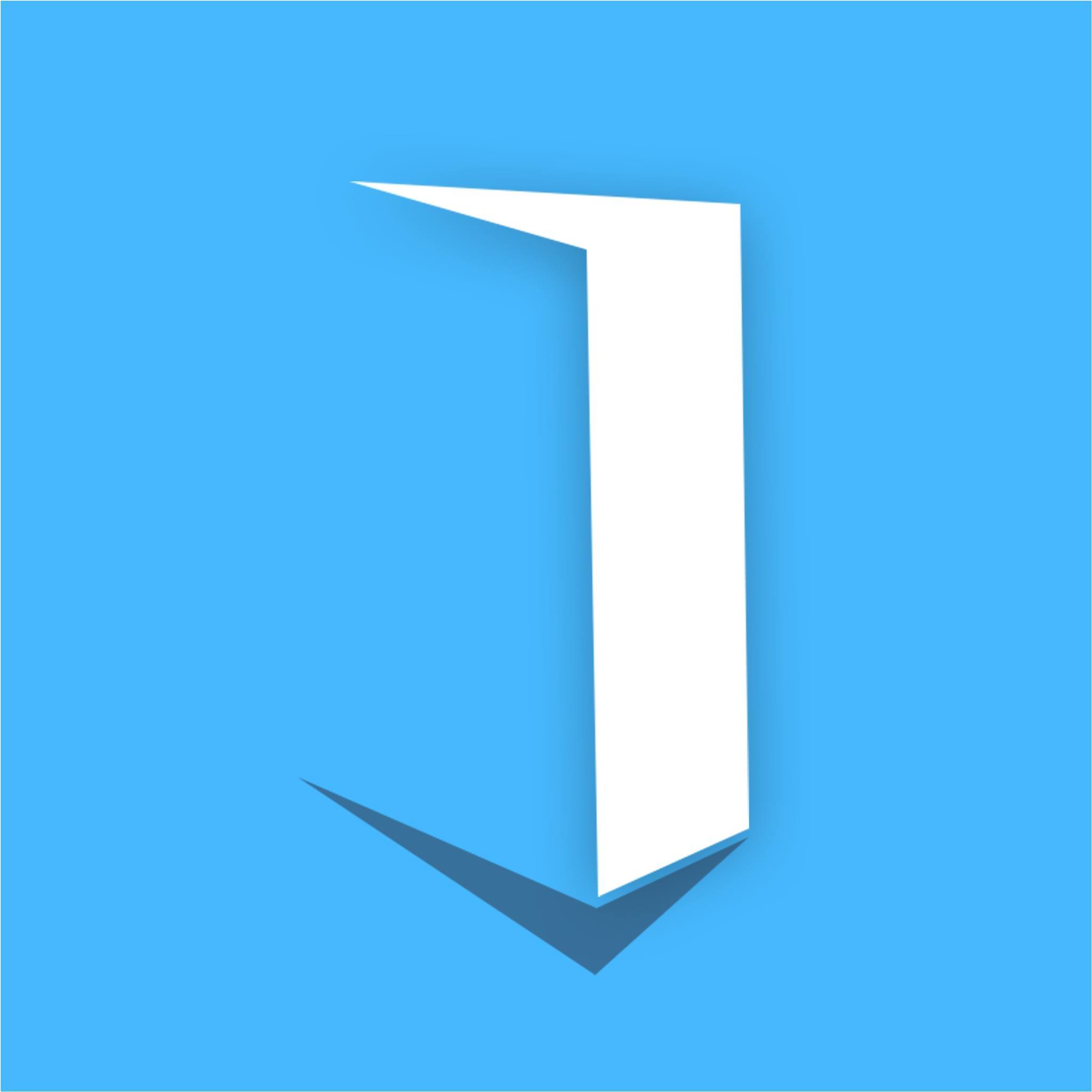 Best Social Innovation Organization Of The Year

Tesdopi តេស្ត១២
Edemy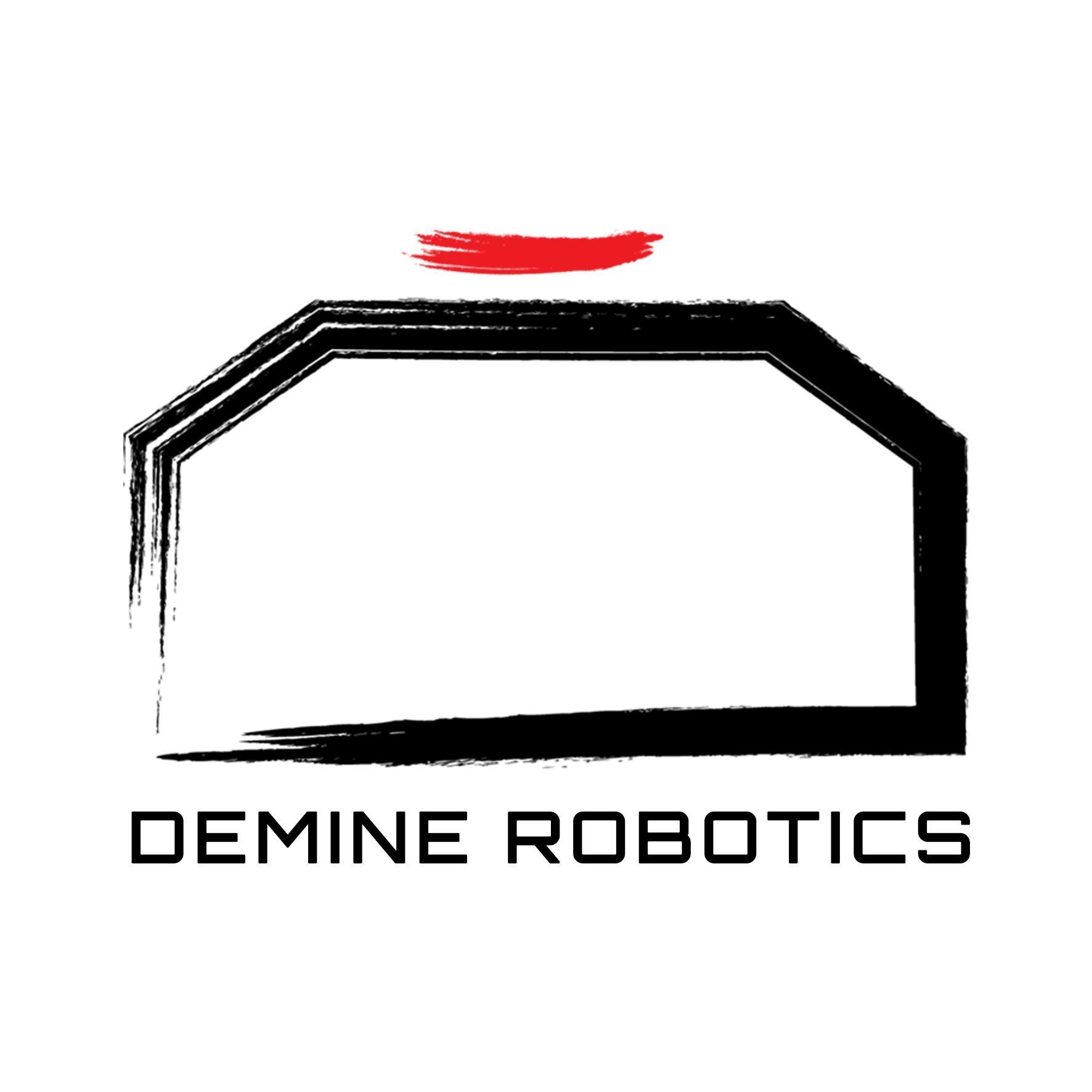 Best Digital R&D Of The Year

Jivit
Demine Robotic
2018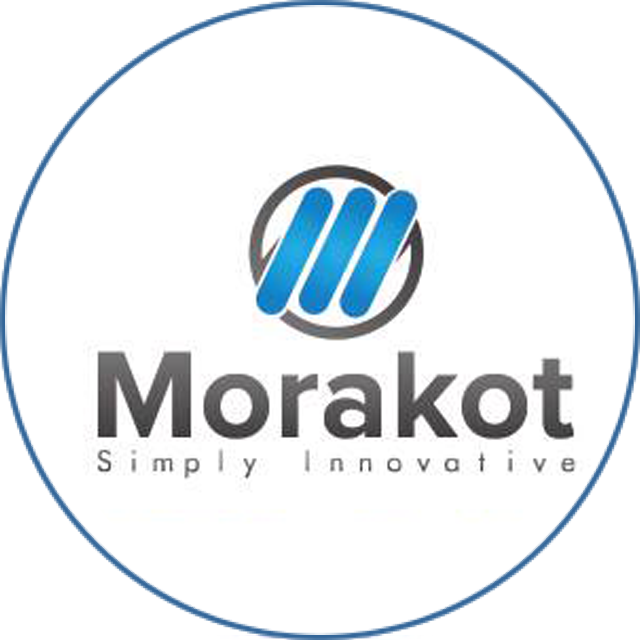 1st Prize and Best Private Sector Of The Year

Morokot VB (Core Banking System)
Morokot Technology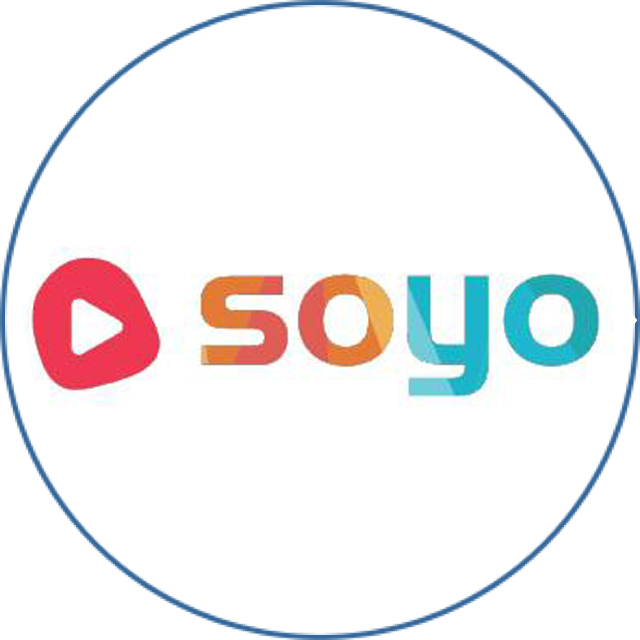 2nd Prize and Best Digital Content of the Year

Soyo (Cambodia)
Sabay Entertainment Co., Ltd.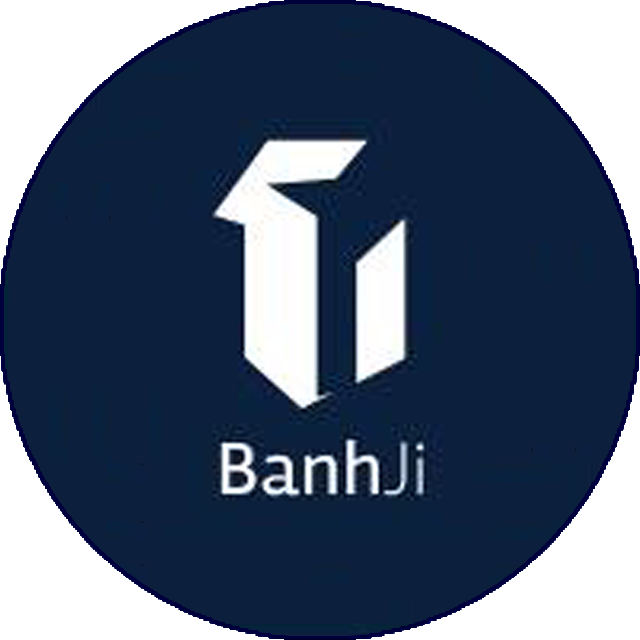 3rd Prize and Best Tech Startup of the year

Banhji
PCG & Partners Co., Ltd.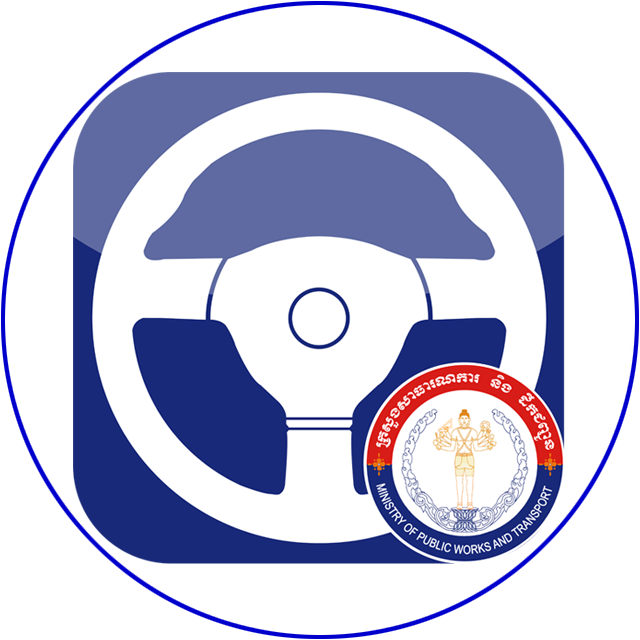 Best Public Sector Of The Year

Cambodia Driving Rules
Ministry of Public Works and Transport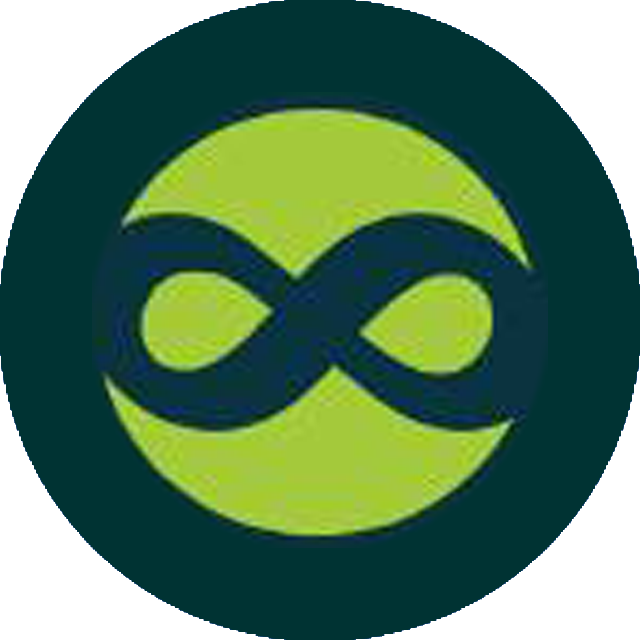 Best Private Sector Of The Year

Open Data Develops Business Opportunities in Cambodia
Open Development Cambodia (ODC)
2017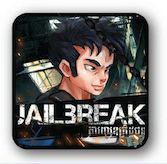 1st Prize

JAILBREAK THE GAME
DirexPlay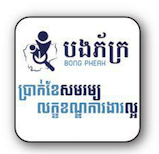 2nd Prize

Bong Pheak
Open Institute

3rd Prize

Car Registration Automation
Ministry of Public Works and Transport
2016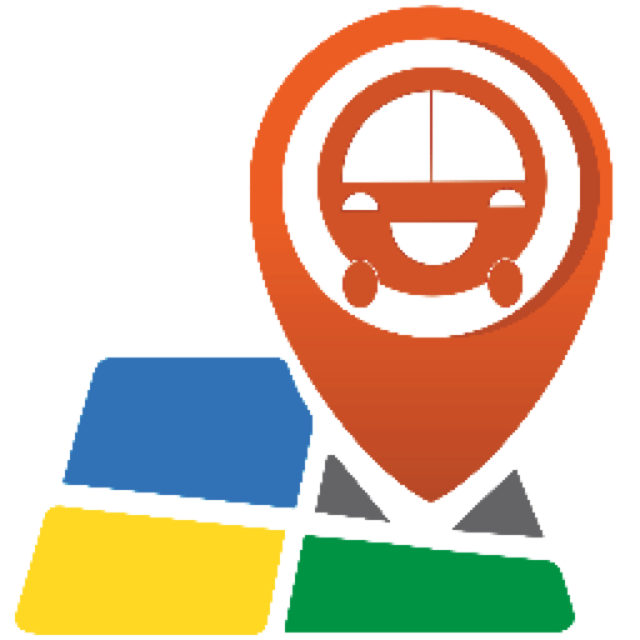 1st Prize

​BookMeBus
Camtasia Technology Co., Ltd.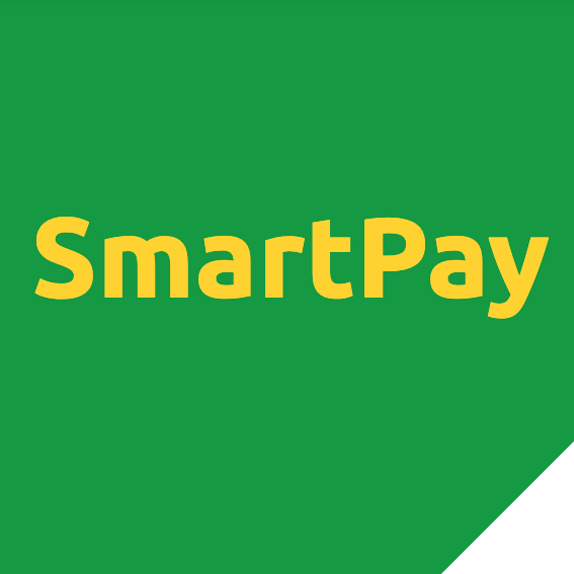 2nd Prize

Smart Pay
Smart Axiata

3rd Prize

TosFund
Action IEC
2015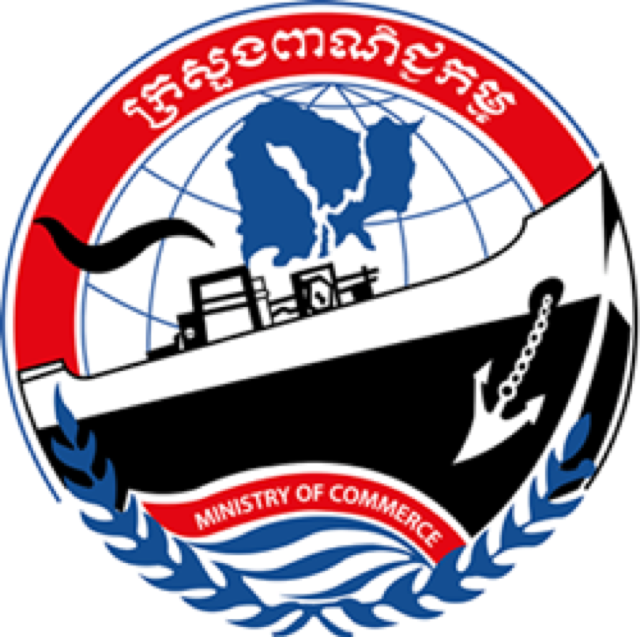 1st Prize

Business Registration Processing System
Ministry of Commerce
2nd Prize

Smart Keyboard
Alien Dev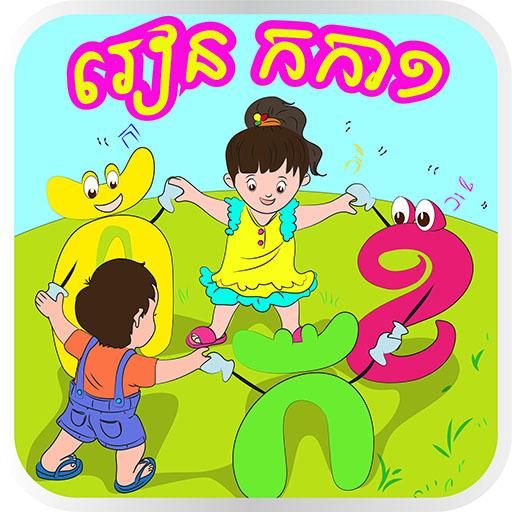 3rd Prize

Learn Kor Ka
CamAnt